CREST BRICKWORK SERVICES
Crest Brickwork Services Limited was founded in 2018 with the vision of offering a joint package to our Clients.
Since then we have grown to employ over 60 people securing contracts alongside the scaffold division and independently.
Please get in touch with us to find out how we can help you.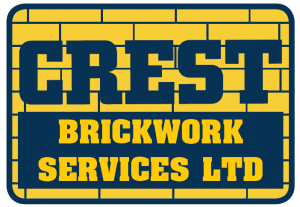 Davidsons Homes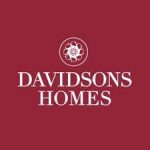 Persimmon Homes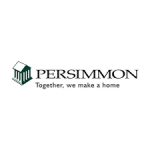 Taylor French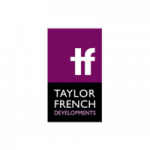 Vistry Partnerships